Donald Kenkel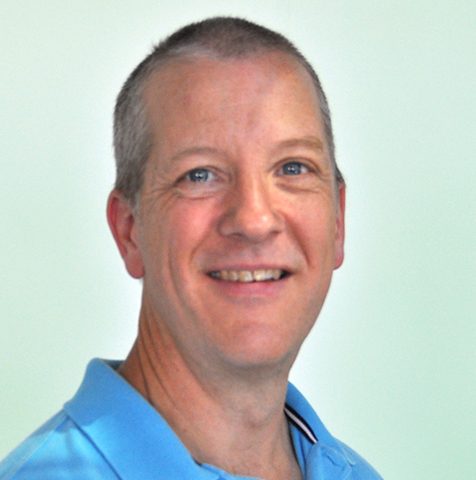 Donald Kenkel
Visiting Scholar
---
Department: Regulatory Studies Center
Contact:
Donald Kenkel's expertise is in areas of health economics and public sector economics. Broadly speaking, he studies the economics of disease prevention and health promotion. Professor Kenkel has conducted a series of studies on the economics of public health policies, including alcohol taxes and other policies to prevent alcohol problems; cigarette taxes to prevent youth smoking; and advertising to promote smoking cessation. His current research is on the economics of tobacco regulation and the market for e-cigarettes. He has published his research in the Journal of Political Economy, the Review of Economics & Statistics, the Journal of Health Economics, and the Journal of Benefit-Cost Analysis, among others.
Professor Kenkel is a former President of the Society for Benefit-Cost Analysis. From 2018 through 2020, he served as Senior Economist and then Chief Economist at the Council of Economic Advisers in the Executive Office of the President.
Professor Kenkel's undergraduate degree is from the University of Kentucky and his master's and Ph.D. are from the University of Chicago.