Nate Thompson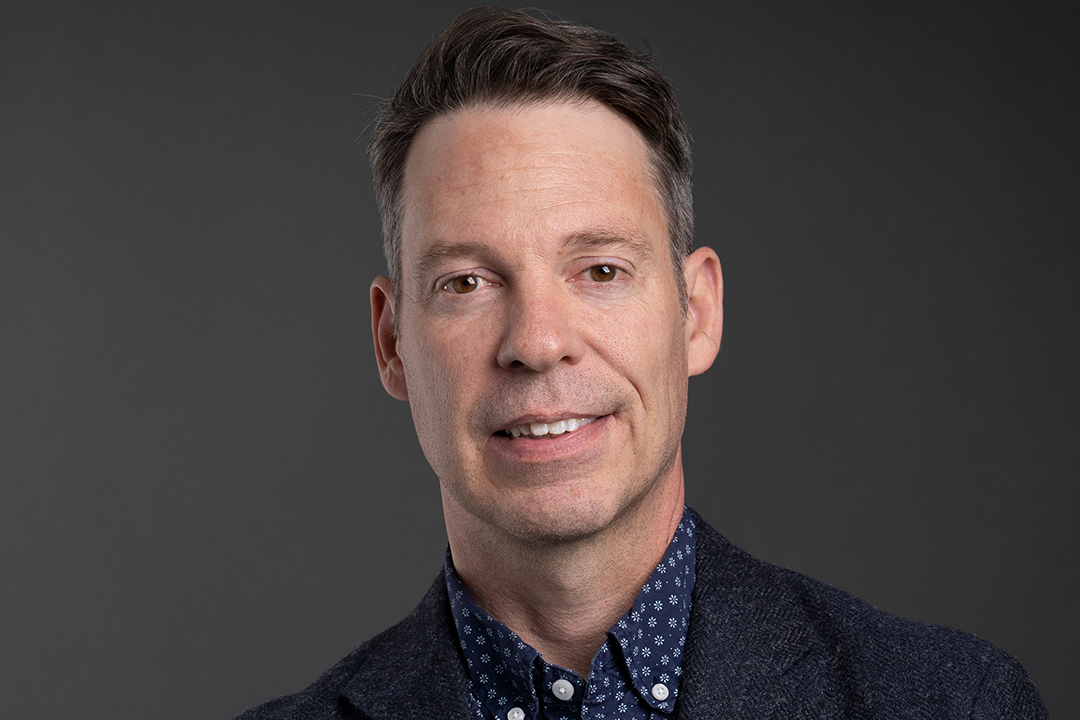 Nate Thompson
---
School: Columbian College of Arts and Sciences
Contact:
Media and Public Affairs Building
Communications & Outreach
Nate Thompson is the Senior Communications Associate at the George Washington University Regulatory Studies Center. He brings a background in higher education communications, marketing, student services, and project management, including previous posts with the University of Minnesota and Johns Hopkins University. He is an alumnus of the University of Minnesota, Twin Cities, and a resident of Washington, DC.